North American University Programs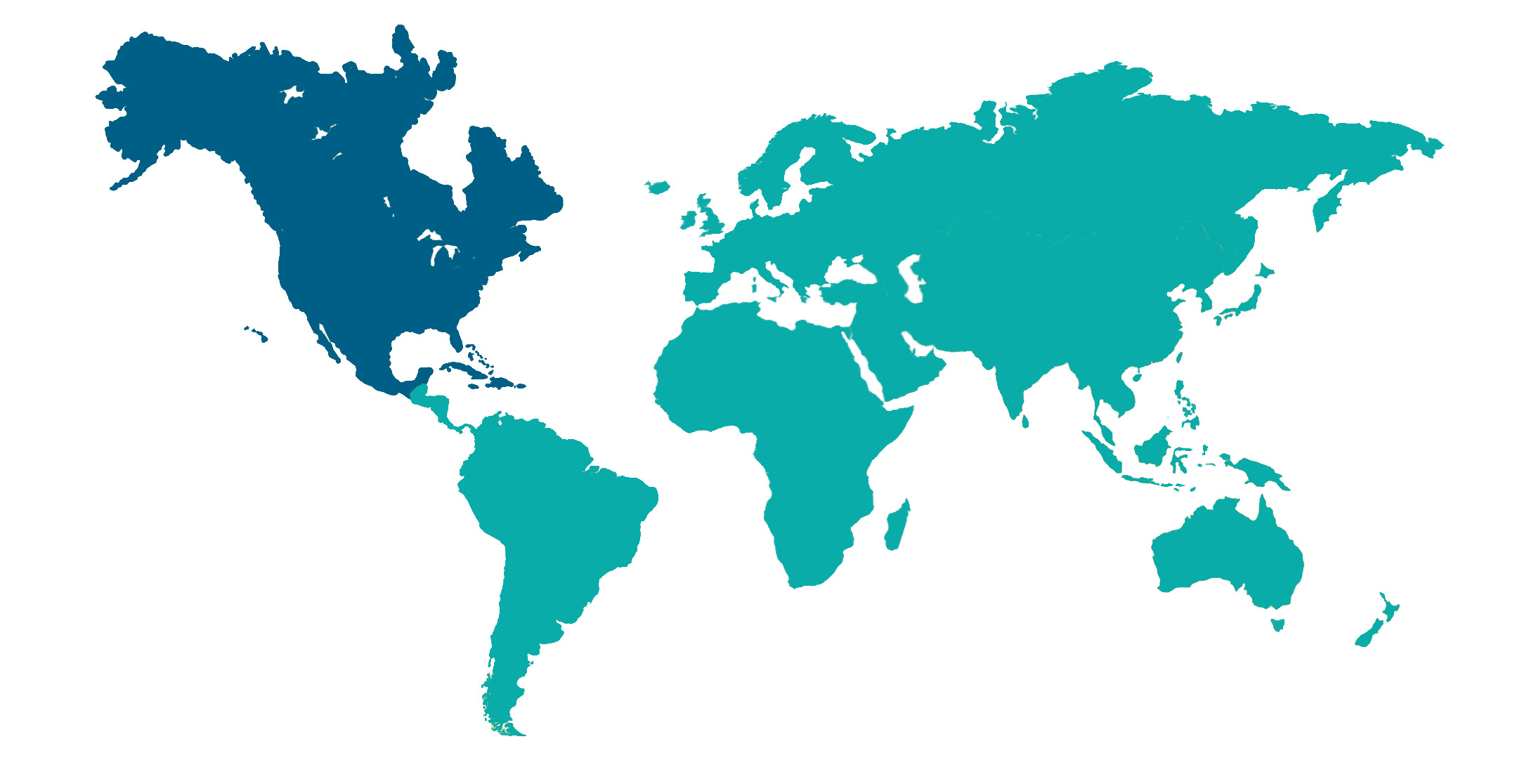 Our university programs are designed to help our best and brightest maximize their skills, network with leaders and learn the business from the inside. You'll start your career with everything you need to thrive.
Business Program

From Supply Chain to Marketing, Management to Corporate Strategy, our Business Program prepares you to use your integrity and innovation to help nourish the world safely, responsibly and sustainably.

Operations Program

While working on projects to implement new solutions in our facilities, your ideas will touch countless lives and communities around the world. Every step of the way, you'll have support, inspiration and opportunities to choose your own career path.

Digital and Data Program

From the Cargill Innovation Lab at UIUC Research Park, you'll have opportunities to use disruptive technology to build a stronger and more sustainable future for agriculture. This is where you can create, support and reimagine our technological infrastructure.

Engineering Program

This is your opportunity to apply your engineering and management skills to new ideas that will help nourish the world. Engineering paths include co-ops and internships, and range from environmental and process to maintenance and reliability.

Sales Program

Working in areas ranging from bioindustrial and livestock to food ingredients and agricultural inputs, you can have a direct impact on our business from day one. This program will help you learn our business, our products and how to maximize your natural relationship-building abilities.

Research, Food Science and Environmental Safety Program

You can be part of the team that is developing and implementing elements of our overall safety and environmental management systems. By assuring the safety of our teams, the work you do will have a positive and lasting effect on all aspects of our business.

Learn more about our Research, Food Sciences and Environmental Safety Program

North American Scholarship and Development Program

The Cargill University thrive Program helps to break down the barriers to success faced by many college students. By partnering with universities, we're ensuring more equitable access to careers in Business, Agriculture, Science, Technology, Engineering and Mathematics (STEM) for women and historically underserved students.