Discover Advanced Opportunities
As an Operations professional, you'll work within fast-paced, state-of-the-art plant facilities that offer one-of-a-kind learning opportunities. By working with a collaborative, passionate team that's committed to nourishing the world, you'll help feed countless families and communities. In return, you'll get the support you need to choose your own path in a career with global impact.
Operations Internships
Learn Before
You Leap
Build the skills needed to solve complex challenges across several business functions. In this internship, you'll shadow various plant teams and departments, including:
Risk and Talent Management
Reliability Excellence
Operational and Capital Efficiency
Continuous Improvement
Through your exposure to these roles, you'll gain a comprehensive understanding of what makes Operations tick and work on meaningful projects that can carry into your future leadership role. Unlock countless career paths and discover the freedom to take your Operations career where you want.
Operations Associates
Develop in
Operations
Immerse yourself in the workflow of plant operations where every component is crucial. The experience you gain here will unlock exciting opportunities, with training that may include exposure to:
Operations
Environmental, Health and Safety Leadership
Engineering and Maintenance
Accounting
Continuous Improvement
Human Resources, Talent Management and Employee Relations
Previous Operations Associates have moved on to successful careers as Plant Managers, Environmental Health and Safety Specialists, Supply Chain Professionals and more. Explore your passions, contribute to successful teams, and begin your impactful career in Operations.
Plant Work Environment
Experience leads to opportunity.
The best way to learn our business is through experience, and that's exactly what you'll get by participating in this program. You'll learn on the job in a fast-paced and productive environment that prepares you for what comes next. We also provide incentives such as relocation assistance, which gives you the opportunity to be placed anywhere across our vast North American network. We feature two different types of plant facilities, each with their own unique environments and roles. Learn about the differences between Grain Facilities and Protein Production Facilities, and envision yourself in one:
Grain Facilities
How much time does it take?
When you join one of our Grain Facilities you will get a little dirty and dusty. That's because these are boots-on-the-ground facilities where you spend 60% of your time outdoors. Here you'll learn elevator operations and eventually lead a small team. It is sometimes challenging work, but always rewarding.
Protein Production Facilities
Your time at a Protein Facility will keep you fresh and on your toes, as you'll find yourself constantly in different temperatures depending on your rotation or task. It can be cold, hot, wet and even a little messy at times. It can also be a grind, as several locations work 8 to10-hour shifts and even 6-day weeks depending on customer demand. It takes a team effort, but this dedication and responsibility to co-workers, customers and animals is integral. It's all part of the process, and your work in these facilities will be vital to our mission of nourishing the world.
Example of Production Role:
Production Associate
Learn the job while on the job.
One of the key roles you may find yourself in upon joining our Operations department is as a Production Associate. As part of the Grain Operations Management Training Program, you will be on the ground floor as you lead a team in the day-to-day activities of plant operations at a grain handling facility. This encompasses a wide range of duties, beginning with the time the commodity comes off the farmer's truck until it is shipped on a rail, barge, truck or vessel. You will take on the responsibility of leading a team in daily operations to ensure they maximize efficiencies – plan logistics, learn to manage grain inventory and develop customer service solutions.
As an Operations Management Associate, you will complete the New Supervisor Development Program, an up to 18-month training program for new Supervisors and Managers that is designed to help prepare you for your career in Operations leadership.
An agricultural background is not required to be successful on our team – we are looking for intangibles such as leadership, putting people first, communication and grit. During your time as an Associate, you will be exposed to a variety of tasks that you will eventually lead throughout the elevator. You could be flipping lids on a train or barge one day, then measuring bins the next and planning budgets the day after that.
The Associate Program lasts approximately 12–18 months, with most Associates transitioning to a full-time Supervisor role around that time. Upon becoming Supervisor, you will have the opportunity to relocate to a different facility where you'll apply your skills and value in an exciting new environment.
Operations
Career Path
Follow your path to success
Operations Associate
Reserve, Louisiana
Production Supervisor
Texas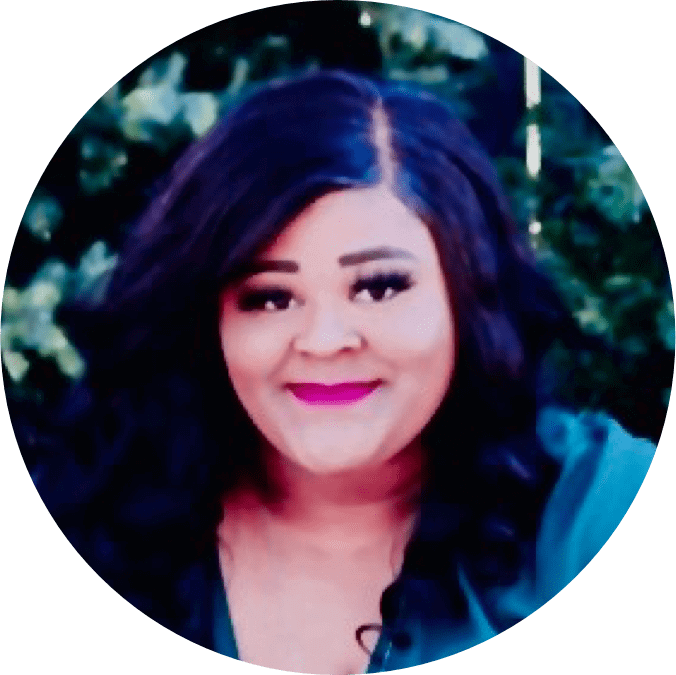 Lexus K
Alcorn State University, Agriculture Business and Management
Food Safety, Quality and Regulatory Leader
Texas
Lexus K
Alcorn State University, Agriculture Business and Management
Operations Management Associate-Beef and Grind
Calgary
Operations Management Associate: Continuous Improvement
Calgary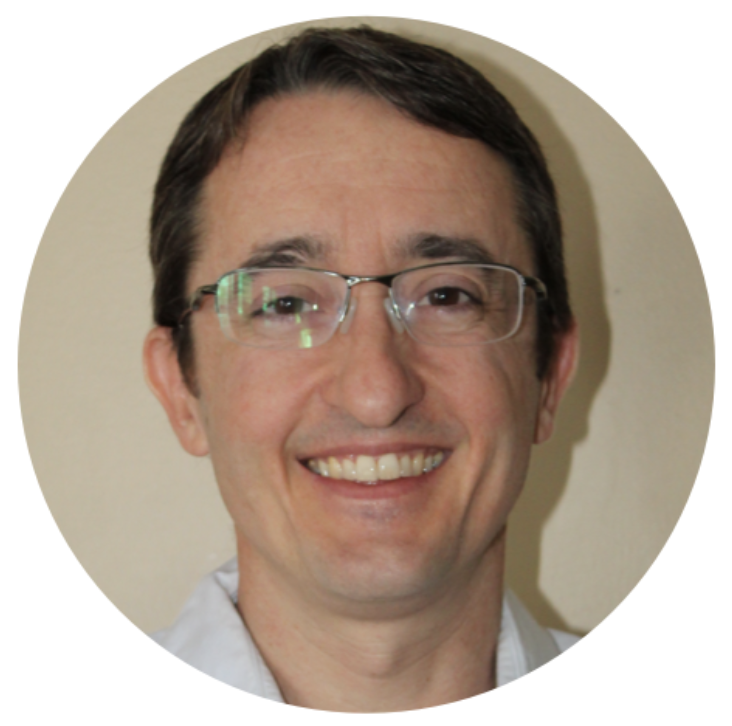 Andre
Olds College, Agricultural Business and Management
Operations Supervisor
Calgary
Andre
Olds College, Agricultural Business and Management
Important roles with impactful work
Every production facility project makes a long-lasting impact on our team members, customers, or both. Making jobs easier and more efficient, these projects align with our leadership's expectations for bringing the outside in, putting people first, and executing exceptional results.
Complete continuous improvement projects already identified and recognized. Bring forward potential improvements to increase safety, food safety, efficiency, and profitability.
Manage all phases of a small project at the plant.
Inventory and catalog all IT equipment at the facility.
Build Excel spreadsheets to accurately calculate and measure product inventory at the facility.
Prepare all facilities for upcoming changes in critical policy.
Ensure accuracy of standard operating procedures and lockout/tagout procedures.
Create customer-facing presentations that describe the facility, its capabilities, and its end users to help them understand our overall business and how the plant fits into the business strategy.
Operations Jobs Near You
Find a role at one of our protein processing plants.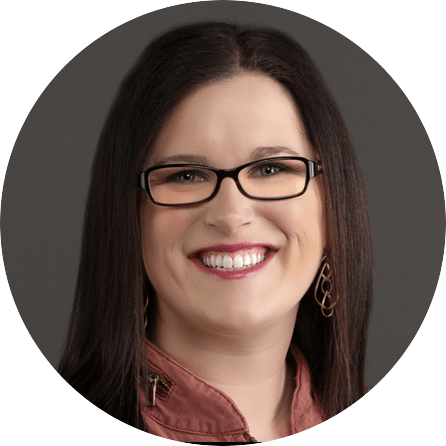 "From a career opportunity perspective, the skills you gain in Operations can go anywhere and provide you with the most options for career growth within the organization."

Stacey, Former Operations Intern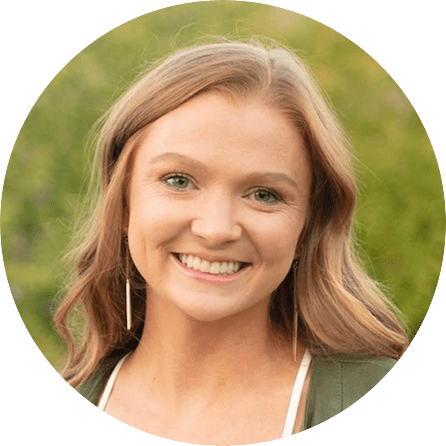 "As an associate, I was given the right amount of responsibility and freedom. I was challenged to learn and thrive in the grain business, while getting to explore what interested me. I had the right level of support while I was learning and growing in the first year with Cargill, which made me feel confident stepping into the next role."

Jenna R., Former Operations Associate
Preferred Majors
What we're looking for
Agricultural Economics, Agricultural Education, Agronomy, Agricultural Engineering, Agriculture Systems Management, Animal Science, Business, Feed Science, Grain Science, Mechanized Systems Management, Operations Management, Supply Chain, or a related degree.
North American
University
Programs
Discover how students and Grads can jumpstart their careers at Cargill.
Diversity,
Equity
& Inclusion
Our inclusive culture helps us shape the future of the world.