Find strength in your confidence.
Be part of a trusted team.
At Cargill, we know that our Operations team wins together. And that every diverse perspective and unique ability gives us strength. That's why we recognize our employees' achievements and work to give them the types of careers that fit what they want, with flexibility, inclusivity and support for growth.
We do more than talk the talk. We walk the walk with mentorship, flexible work schedules and paid family leave. We're continuing to evolve in the way our teams connect – with business resource groups including the Cargill Women's Network. Across the company, these employee resource groups are helping us to identify barriers and drive conversations around key topics.
Discover a career in Operations with a company that has strong values and is committed to shaping a culture of equity and inclusion.
We Listen
We recently conducted a survey that looked at the impact of COVID on women employees and our progress towards gender parity for all.
The survey found that women at Cargill think:
The flexibility offered by remote work helped them manage their family commitments
Parental leave was also very helpful
Adding men as allies created a supportive work enviroment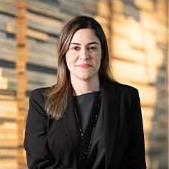 Heloiza's Story
I've had opportunities to work with other women and support other women. I think it's really critical to have great sponsors in your career. Many times in my career, I didn't feel ready for the new role. I didn't feel I could do the job. It was too much for me. Each time, I had a manager who supported me and told me they trusted me.
Heloiza Mendes,
Regional Operations Manager
Meet some of the people that make Cargill a great place to work
Learn More
Working Towards Parity
Cargill is one of the 27 founding signatories of Paradigm for Parity, an organization that put forth a five-point plan that will serve as a catalyst for change and boost progress towards gender parity by 2030.
The survey found that women at Cargill think:
Eliminating or minimizing unconscious bias in the workplace
Significantly increasing the number of women in senior operating roles, with the near-term goal of at least 30 percent representation in all leadership groups.
Measuring targets and maintaining accountability by providing regular progress reports.
Basing career progress on business results and performance, rather than physical presence in the office.
Providing sponsors, not just mentors, to women well positioned for long-term success.
Learn More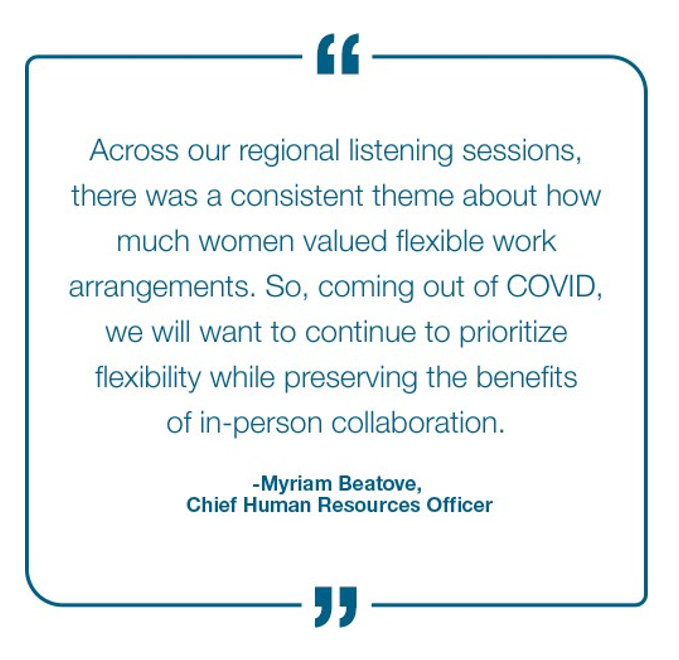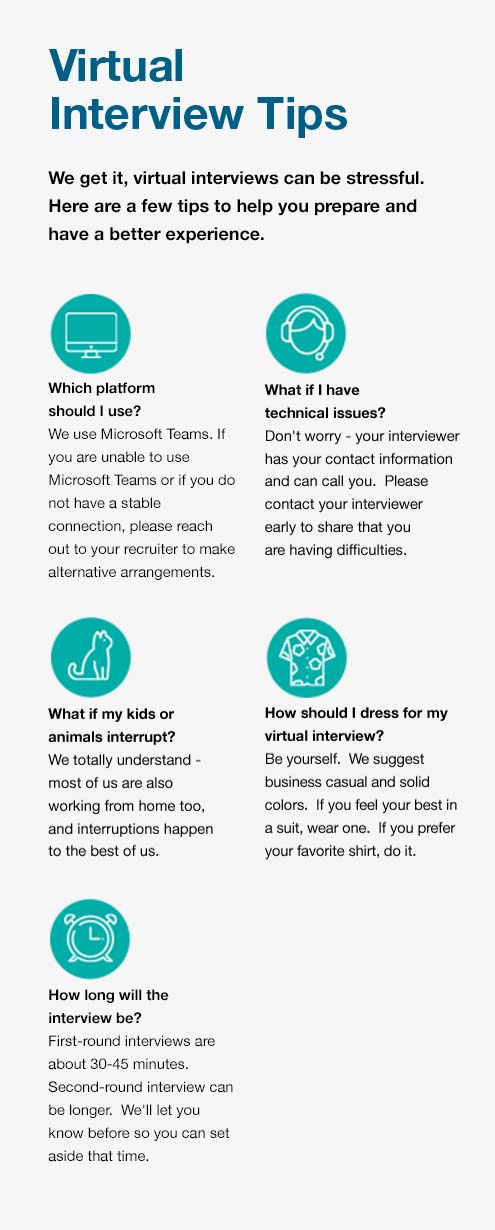 Make an Impact. Share In the Success.
Our team is what makes our culture special. That's why we provide an inclusive culture to help you grow, with rewards and resources to help you be your best.
As you grow your career with us, the rewards grow with you. Our careers provide competitive pay, and we work hard to ensure we pay everyone equitably and fairly. Your results matter here, and your efforts are not only valued, but rewarded.
We know that work/life balance matters and enables better job performance. Our benefits are designed to help you achieve that important work/life balance and cultivate your best self, professionally and personally.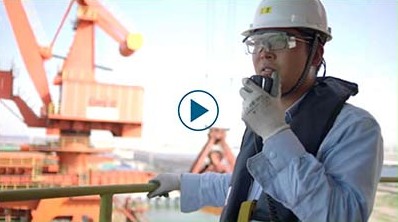 Intrigued? Hear from some of our employees about what it's like to work here:
Learn More