Power your life forward
with the support and benefits you deserve.
We're on a mission to help nourish the world. That means connecting farmers with markets, customers with ingredients, and families with essentials—but it wouldn't be possible without our plant employees doing extraordinary work.
Cargill is powered by our plants, and our plants are powered by our people. That's why we are committed to creating a culture built on doing what's right for our employees. At Cargill, you'll have a community by your side to help you succeed inside and outside of work. You'll be valued, your safety and well-being will be prioritized, and you'll have the opportunity to grow while having a meaningful impact on the customers and communities we serve.
Discover how you can help nourish the world. Apply today and power your life forward.
Doing What's Right We help you live your best life
with competitive pay and benefits

Vibrant Community You'll be part of a team
that cares about you and your success
Meaningful Impact Your contributions will be recognized
and you'll be supported in growing your career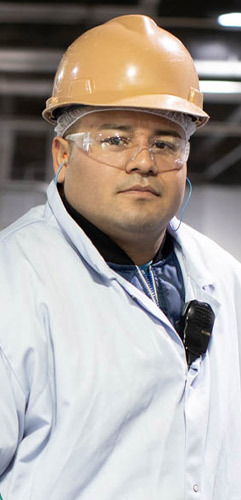 Cargill opens the door for so many different opportunities, and you get to choose where you want to succeed.
Pedro
Employee experience senior specialist
Our People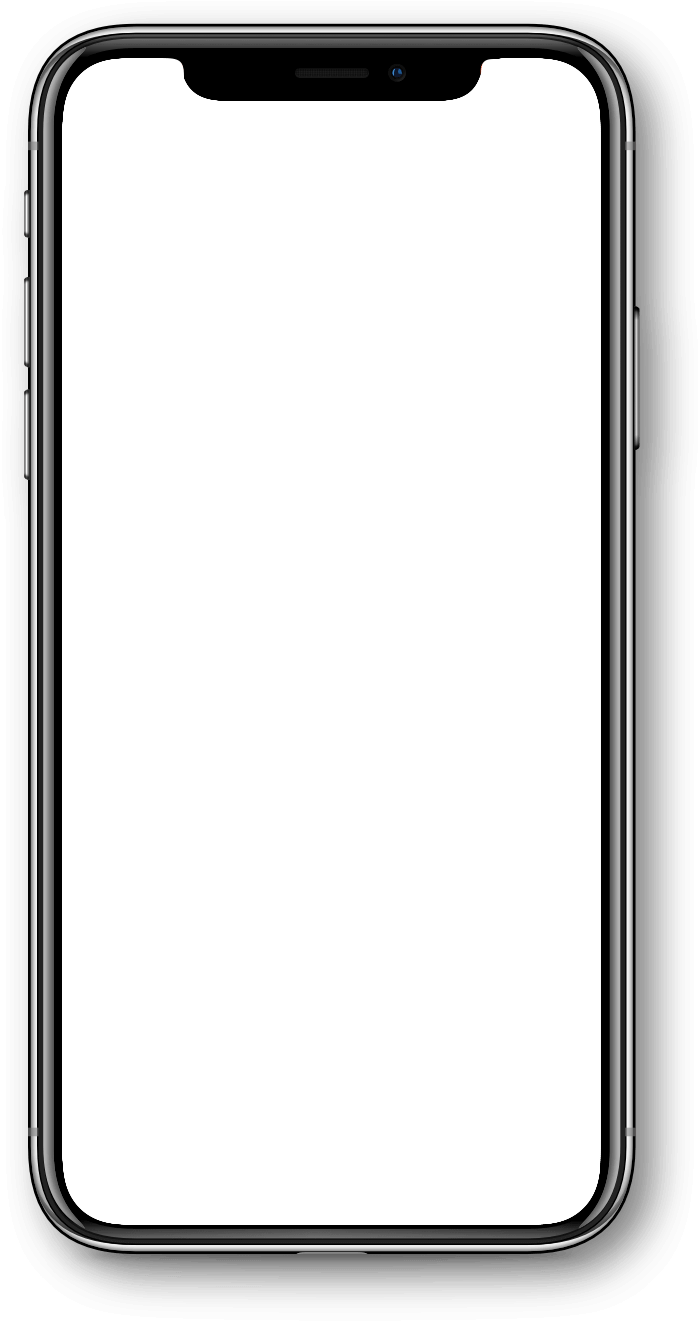 Our Partnership
Cargill is committed to supporting the advancement of women in operations roles through growth and development opportunities.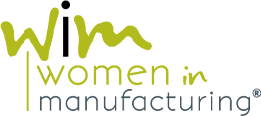 Operations
Jobs Near You.
Find a role at one of our Protein Processing Plant locations near you.
Interested in an
Operations
Opportunity?