Collaboration Drives Transformative Research & Development
How does Cargill do meaningful work with a global impact? We have a team of professionals like you who collaborate on cutting-edge scientific research and development. Their work is innovative, customer-driven and purpose-driven.
Collectively, we share a desire to nourish the world safely, responsibly and sustainably – because there's always more to be done in areas such as bioindustrial renewable materials and food & feed ingredients on a mass scale. We're always thinking about the future, pushing to innovate and develop the next big breakthrough. Regardless of your scientific background, there is a place for you at Cargill doing meaningful work with global impact.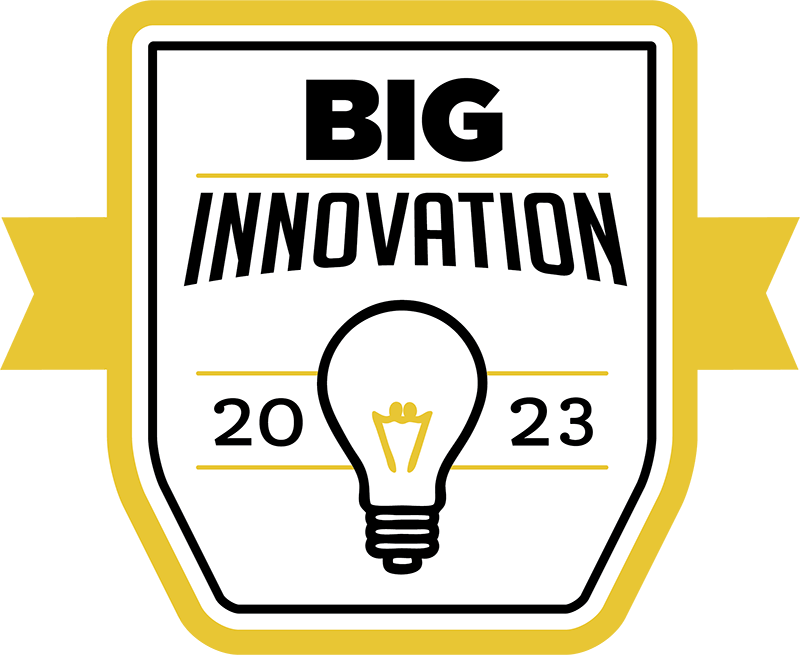 Cargill was honored as the food & beverage organizations winner for the 2023 BIG Innovation Awards. This award recognizes organizations, products and people who bring new ideas to life that change the way we experience the world.
At The Bench
What innovations are we creating right now in R&D? Here are a few of our recent projects.
Our teams are developing new ways to emulate the taste and texture of animal protein using plant-based and fermentation-derived techniques both individually and in combination.

We're hard at work developing new and more efficient techniques that are revolutionizing the process of fermentation from innovation to implementation.

We're selecting, modifying and reacting various nature-based chemistries to help customers increase performance and lower costs – in a responsible, sustainable manner.
Your R&D Career Path
Where your career at Cargill takes you is determined by your passion and your initiative. You'll have support every step of the way. Here are a few current team members who took their own path to success.
Diversity,
Equity
& Inclusion
Our inclusive culture helps us shape the future of the world.