Power your life forward

with the support and benefits you deserve.

Cargill is powered by our plants, and our plants are powered by our people. That's why we are committed to creating a culture built on doing what's right for our employees. At Cargill, you'll have a community by your side to help you succeed inside and outside of work. You'll be valued, your safety and well-being will be prioritized, and you'll have the opportunity to grow while having a meaningful impact on the customers and communities we serve.

Discover how you can nourish the world and power your life forward.


Doing What's Right We help you live your best life
with competitive pay and benefits

Vibrant Community You'll be part of a team
that cares about you and your success
Meaningful Impact Your contributions will be recognized
and you'll be supported in growing your career
Be at the center of all we do in our production plants.
Our production plants are the heart of Cargill. Every day, we're making and moving products that matter. Whether you're lifting, loading, repairing, maintaining or crafting, you'll make an impact on foods and daily essentials that millions rely on.

Here are just a few of the roles you can find on our plant production team:
• Production Technician
• Maintenance Mechanic or Electrician
• Warehouse Operator
• Mill Operator
• Utilities Technician
• Forklift Operator
• Cattle or Material Handler
• Sanitation Worker
• And many more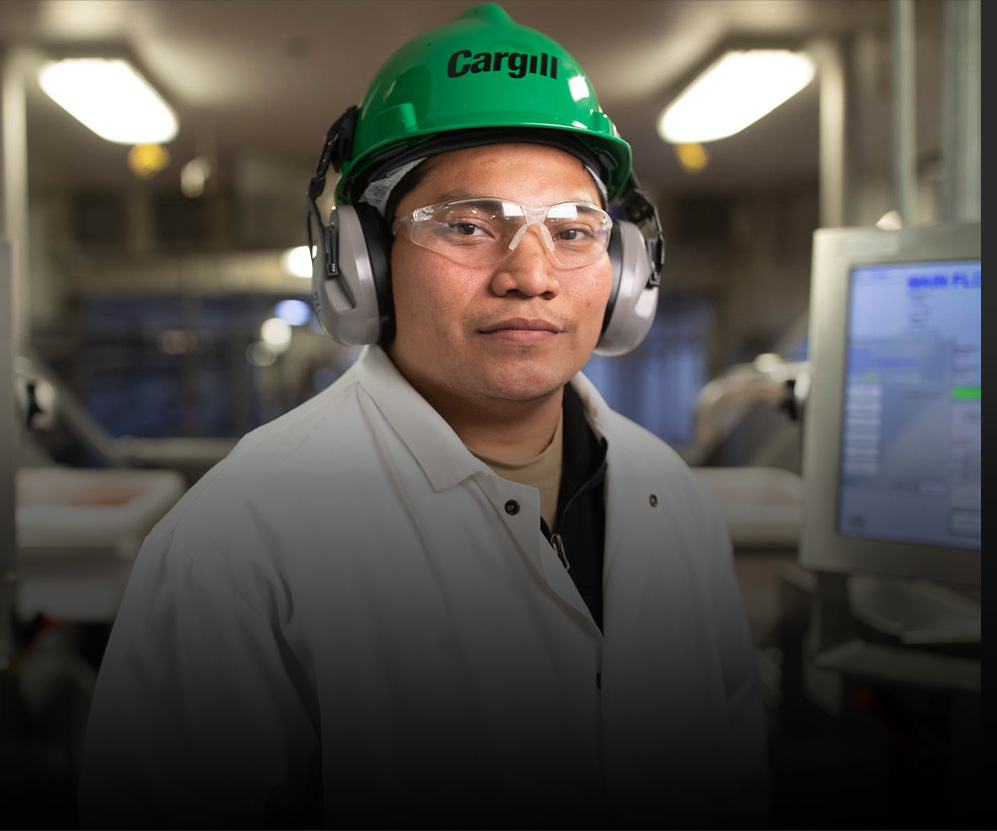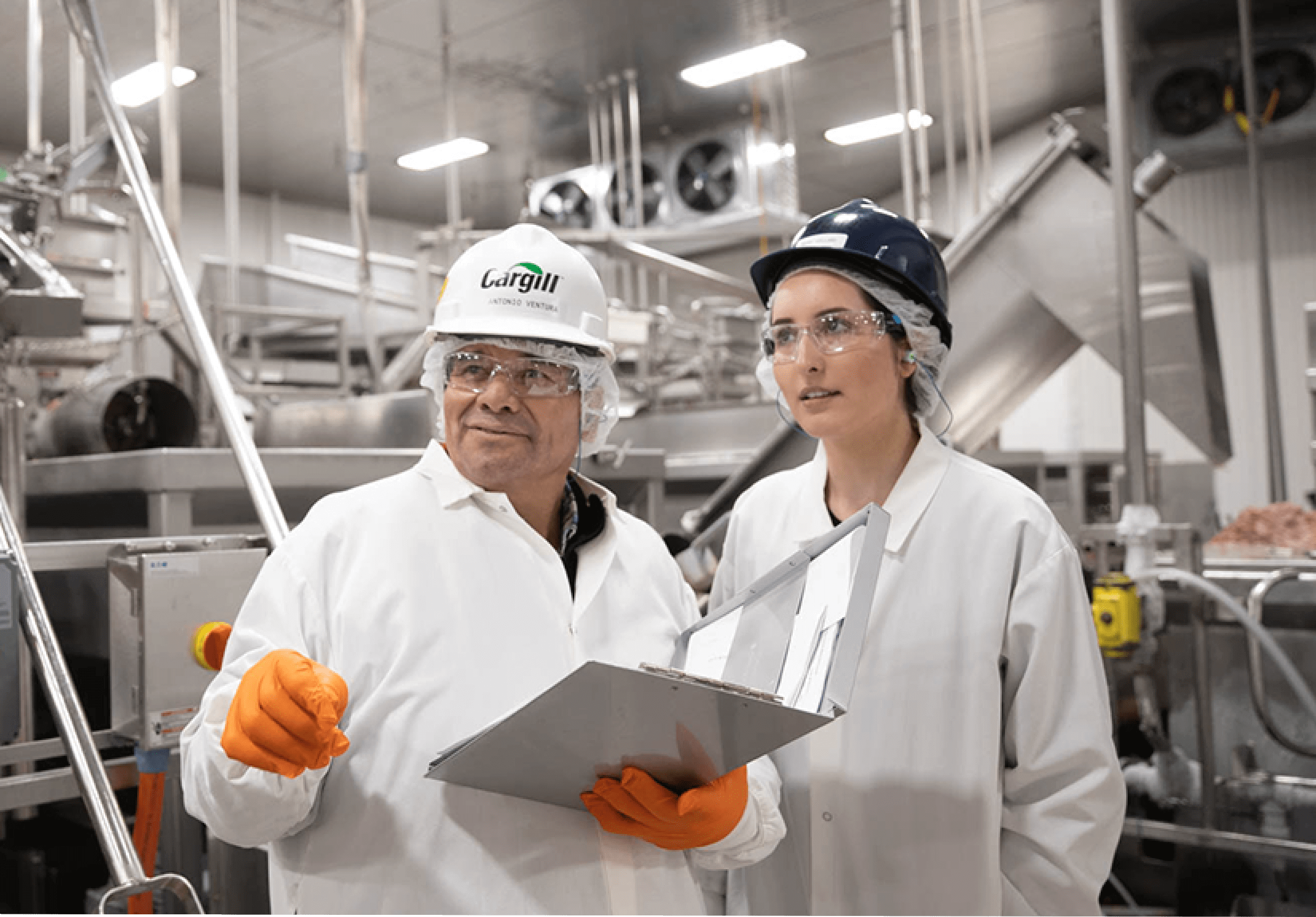 Get the best out of your people – and give them your best, too.
Every leader has their own style. When you lead the team of a nearly 400,000 sq./ft. plant, you're leading more than a team. You're leading a community. We're always looking for motivated, natural managers to step up and be the person our plant workers can count on.This is a great opportunity to:

• Lead by example
• Show your team that they are valued, appreciated and supported
• Prioritize team safety
• Organize large and small groups to accomplish the goals of the plant
• Cultivate a culture of shared success
Women in Operations

Whether they're leading teams, gaining global perspectives, implementing new ideas or anything else, meet the women making an impact in Operations and Production careers at Cargill.